LATEST STORIES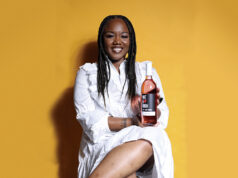 By Maureen Callahan Wine shopping can be complicated and intimidating if you don't know what you're looking for. Former Downers Grove resident and owner of...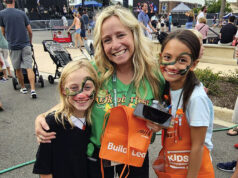 Oktoberfest Sponsored by the Education Foundation of Downers Grove District 58 Friday, September 15 from 3:00 p.m. to 11:00 p.m. Saturday, September 16 from 12:00 p.m. to 11:00...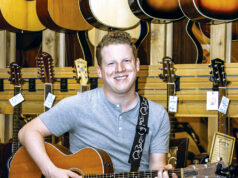 By Valerie Hardy | Photos by 726 Visuals When his second album, "This Is Landing," was released in June, David Rokos reflected on his path...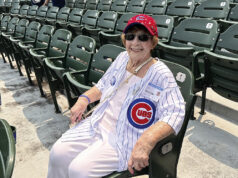 By Cynthia Maquet In 1930, Downers Grove resident Lore Swieca attended her first Cubs game at Wrigley Field. Ninety-three years later, she is still a...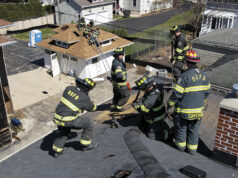 By Valerie Hardy According to the National Fire Protection Association's website, the annual Fire Prevention Week is scheduled for the second week in October "in...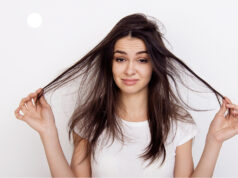 In a world where first impressions matter, the loss of hair can be a challenging journey to navigate. Your hair is more than just...

Our goal at Downers Grove Magazine is to feature stories about you. But as we head into our fifth year of publishing, we peel...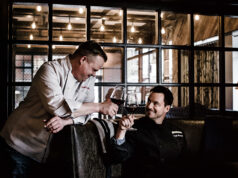 By Maureen Callahan It takes courage to transform an idea into a business, along with hard work and dedication, to keep it running. Several Downers...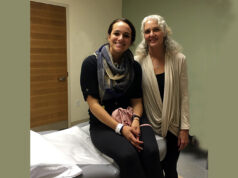 In her documentary film, "Vincible" Kayla Redig reveals the unique trials faced by young adult cancer patients and survivors By Valerie Hardy When Kayla Redig noticed...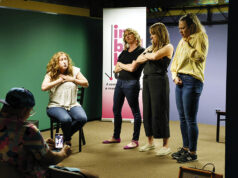 BY VALERIE HARDY | PHOTOS BY MADELINE CRAIG Looking for some local laughs but not a night owl? In Bed By Ten, a newcomer to...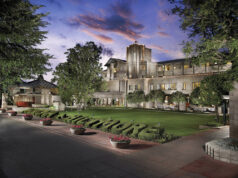 By Maureen Callahan The 1860s gold rush put Arizona on the map. Subsequent discoveries of silver and copper in the decades that followed brought more...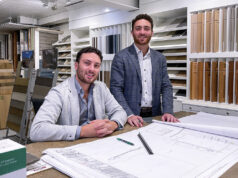 By Maureen Callahan Airoom has always been a family affair. Maxx and Jack Klein are the third generation to run this family business. Having grown...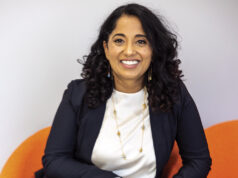 Meena Balakrishnan, DMD, MS Over 5,000 smiles have been transformed at Downers Grove Orthodontics since 2007 by Dr. Meena Balakrishnan. Congenially referred to as Dr....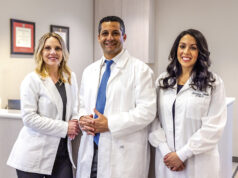 Sherif Albert, DDS Christine Snow, DMD Amy Feller, DDS Esplanade Dental Care in Downers Grove combines a team approach with a patient-centered care philosophy, advanced specialty training,...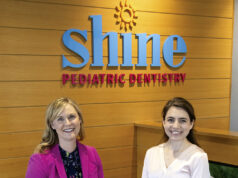 Lynse Briney, DDS, MS Lexi Nash, DMD Opening Shine Pediatric Dentistry in 2019 in Downers Grove was a dream come true for Dr. Lynse Briney. As...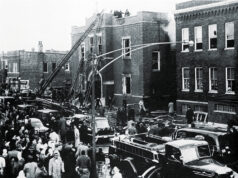 The first day of December ushers in the holiday season. It's a promise of happiness and celebration. But it's also the day that Chicagoans...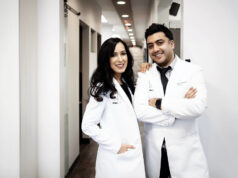 Established in 2019, SmilesHUB has been a labor of love between Dr. Sushant Dhadwal and Dr. Ritu Dhadwal for the last four years. Their private...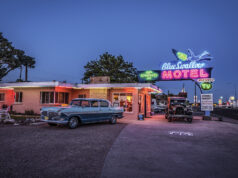 Now in its 100th year, this slice of Americana still beckons travelers By Maureen Callahan The open road. It's still the holy grail of travel. Route 66...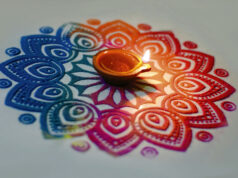 As the leaves turn, thousands of families in the western suburbs celebrate a five-day festival every fall. Diwali, the festival of lights, may encompass...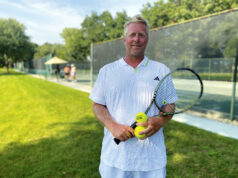 In the last few years, the Oak Brook Bath & Tennis Club (OBBTC) has made tremendous progress in becoming a viable entity. One real...
Where Children Are Challenged to Realize Their Full Potential By Larry Atseff Photos | by Victor Hilitski Parents certainly want their children to do well in school....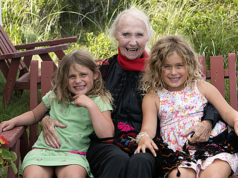 The local area native who became a world-renowned children's author By Maureen Callahan What is a friend? The answer depends on who you ask. A friend is...